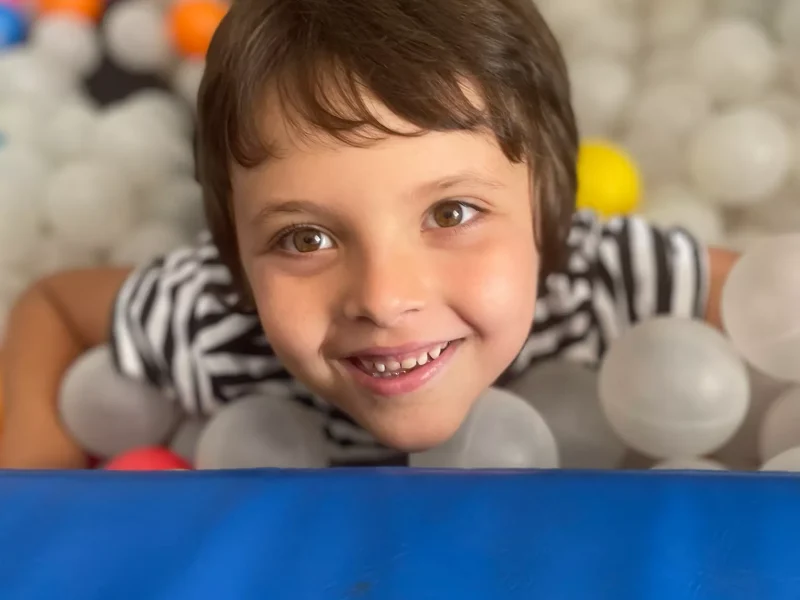 Riverlink Cottage Respite Care provides a vital and much-needed service for participants and carers of children and young people with disabilities. Located in Rooty Hill, this purpose-built cottage, previously known as Kingsdene and run by Anglicare, offers short-term respite accommodation in a safe and supportive environment.
Key Features and Services
Overnight, Weekday, & Weekend Respite
Our cottage offers short-term stays, providing respite care for children with disabilities on both weekdays and weekends. Whether you need a night away or require respite for a longer duration, Riverlink Cottage is here to support you.
Safe and Supportive Environment:
We have created a purpose-built environment that ensures the safety and well-being of our residents. Our trained and compassionate staff are dedicated to providing the highest level of care and support during your loved one's stay at the cottage.
Individualised Care Plan
We understand that each child has unique needs. Our team works closely with participants and their families to develop individualized care plans, ensuring that the support provided is tailored to their specific requirements and preferences.
Engaging Activities & Social Interaction
At Riverlink Cottage, we believe in providing an enriching experience for children and young people. Our range of engaging activities promotes social interaction, personal development, and fun, creating a positive and enjoyable respite experience.
Respite Care for Children with Disabilities
Riverlink Cottage is specifically designed to cater to the respite needs of children and young individuals with disabilities, aged between five and 17 years old. We understand the importance of temporary accommodation for individuals with disabilities and their families, providing a much-deserved break from the demands of caregiving.
Embrace Respite Care at Riverlink Cottage
Experience a much-needed break and recharge while your child receives exceptional respite care at Riverlink Cottage. Whether you require care for a few days, a weekend, or an extended period, our dedicated team is here to support you and your child. Contact us today to discuss your respite care needs and give yourself the opportunity to recharge and refresh.