Tailored Care for Unique Needs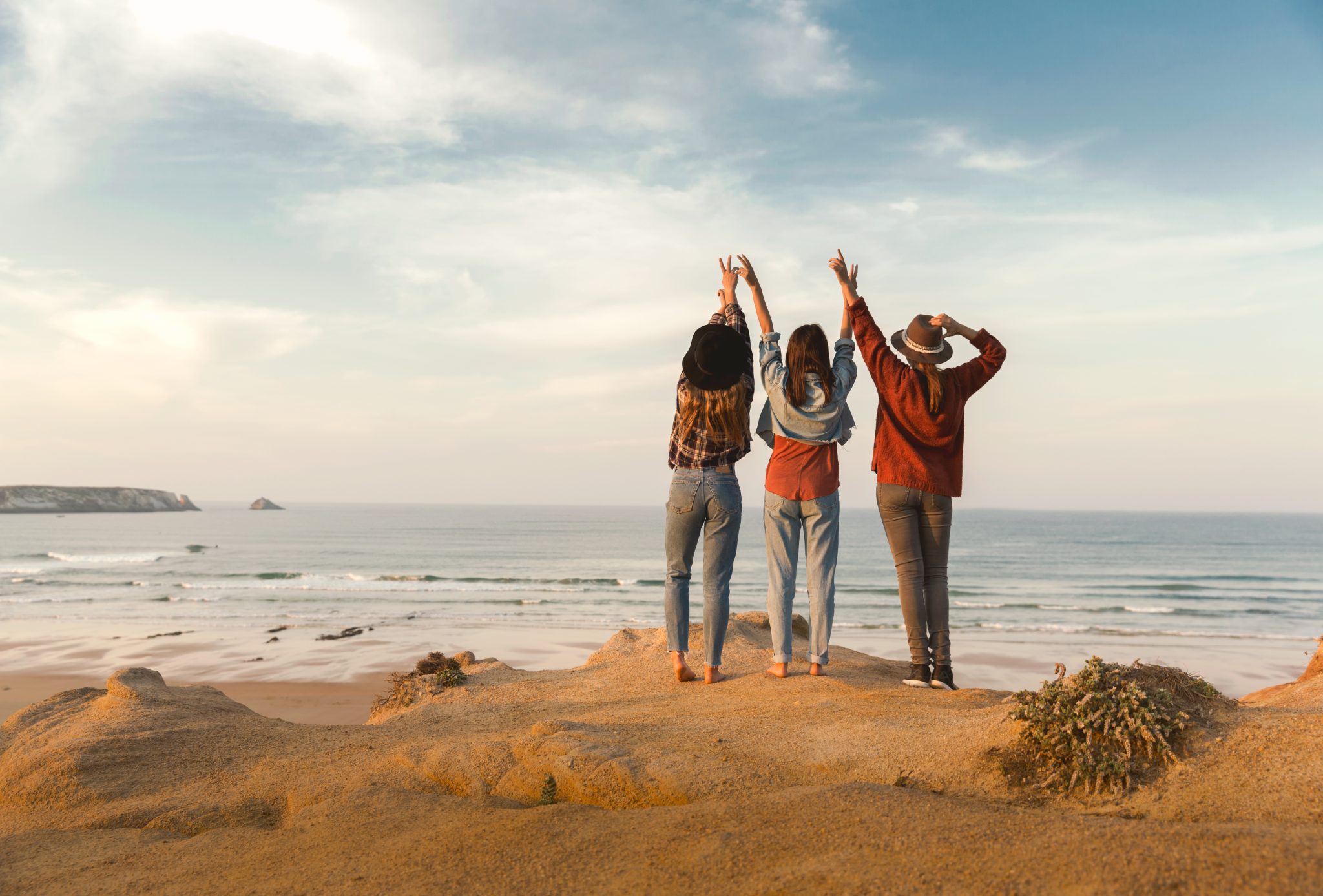 Personalised Support for All Ages and Needs
Riverlink's Individual Support service offers flexible and diverse support for individuals of all ages and varying support needs. We provide personalised one-to-one support in a range of areas, ensuring that you receive the assistance you require.
Our Individual Support​ Services Include
In-Home Care
Our compassionate support workers can bring caring assistance right to your doorstep. We offer in-home care services that cater to your specific needs, allowing you to take a break from your normal routine and experience the comfort of your own home while receiving the support you require. Whether you need respite care, support with daily activities, or specialized assistance, our team is here to help.
Social and Community Access
Participating in social and community activities is an essential part of leading a fulfilling life. We can support you in accessing your community and engaging in leisure and recreational activities, such as sporting events, exercise programs, artistic and musical programs, and more. Our aim is to provide you with opportunities to socialize, make new friends, and explore new interests.
Transport Assistance
We understand the importance of transportation in maintaining an active and engaged lifestyle. Our support extends to providing transport services, ensuring you can attend appointments, engage in community activities, and access the services you require. We are committed to making sure you can travel comfortably and conveniently to your desired destinations.
Personalised Support Combination
At Riverlink, we recognise that every individual has unique support needs. We offer a combination of the above services tailored to your specific requirements. Whether you need a mix of in-home care, social access, and transport assistance, or have other specific support needs, our team is here to accommodate you.
Support for People with Disabilities
In-home disability support allows participants to take a break from their normal routine and experience new and different environments. Whether it's a short holiday, a weekend away, or simply enjoying a pleasant Saturday afternoon, in-home disability support enables vital respite for individuals with disabilities.


The benefits of in-home disability support go beyond respite care. It offers opportunities for individuals to explore new environments, engage in new experiences, and meet new people, fostering personal growth, and facilitating the formation of meaningful friendships.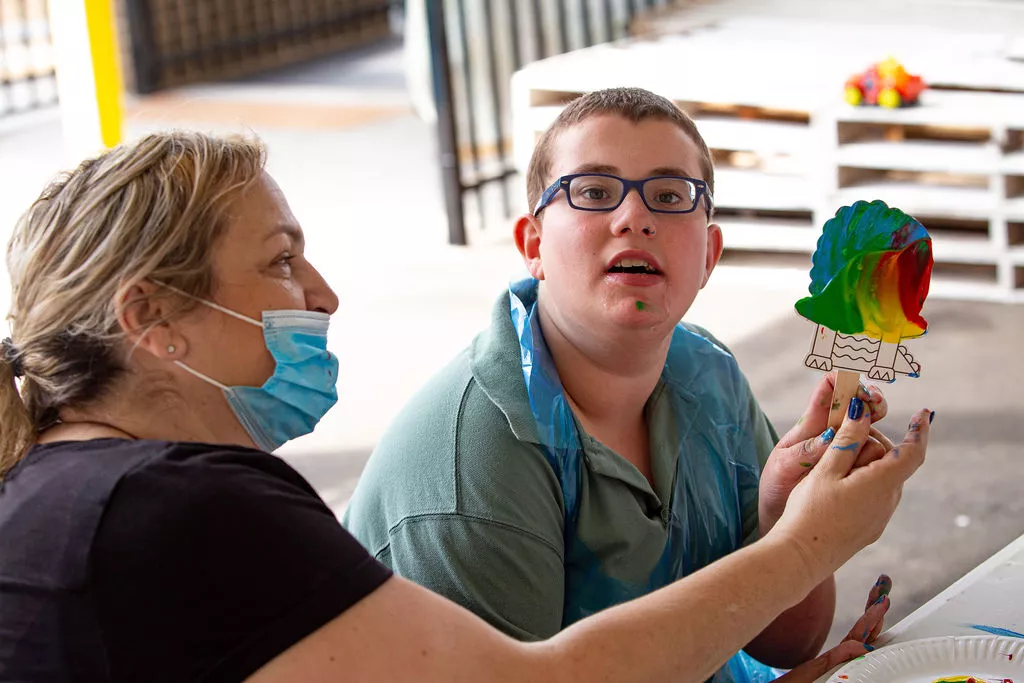 Achieve Your NDIS Goals.
Experience personalised support for a better quality of life. Get in touch with Riverlink today to access community activities, transportation, communication assistance, behavior support, and more. Our tailored services will enhance your well-being and empower you to thrive. Contact us now and take the first step towards a brighter future.